On the Horizon:
Gwenno Morgan
Saturday, 16 October, 3:30 – 4:15pm, Galeri Foyer 
A series of dreamy and minimalistic compositions – including arrangements of Welsh folk melodies, along with original cinematic pieces from her debut EP, CYFNOS.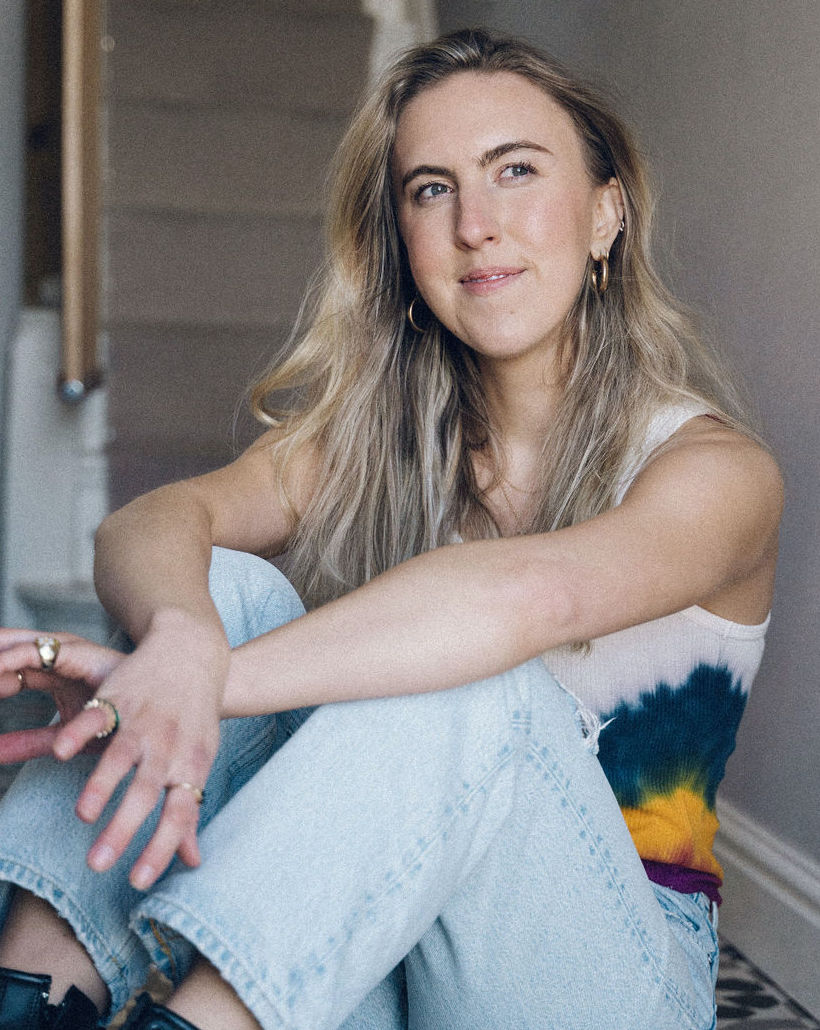 Gwenno, 22, is a pianist and composer from Bangor. She received piano lessons at William Mathias Music Centre from the late Ben Muskett, Sioned Webb and Iwan Llewelyn-Jones. Having graduated with First Class Honours from the University of Leeds this summer, she is now studying for a Masters in 'Composition and Production' at Goldsmiths, University of London.
Gwenno's compositions take their inspiration from cinematic sounds, as well as jazz and folk music. Today's performance includes tracks from her debut EP, Cyfnos (Twilight), released in April 2021 on I KA CHING Records, as well as other original pieces and arrangements.