Due to the ongoing situation in relation to Covid-19, we have decided to reschedule the festival to the 15 – 18 October 2021. Learn More
Wales International
Piano Festival
About the Festival
Organised by Canolfan Gerdd William Mathias and under the artistic leadership of international pianist Iwan Llewelyn-Jones, the 2021 Wales International Piano Festival will explore three key areas, namely performance, competition and education.
The Festival will pay homage to Ludwig van Beethoven and his considerable pianistic legacy as we celebrate the 250th anniversary of his birth. Other festival themes include the music of the 1920s and the promotion of new music from Wales.
Honorary Patron: John Lill CBE
Honorary President: John Metcalf MBE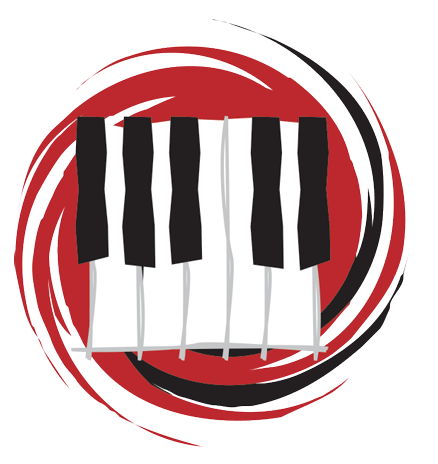 Junior Solo Piano Competition
Open to pianists born on or after 1 September 2001
Senior Solo Piano Competition
Open to pianists born on or after 1 September 1993
Piano Accompaniment Competition
Concerts

We will announce the revised festival programme soon.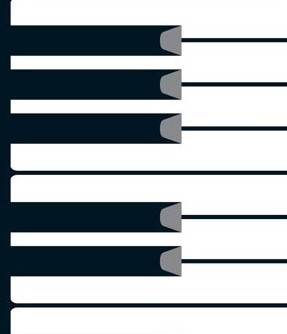 Sponsor a Note
If you wish to make a financial contribution towards the Wales International Piano Festival 2021, why not Sponsor a Note!
You can select your own piano key, and with 88 in all, you'll be spoilt for choice! Might you be an A♭ or D♯!?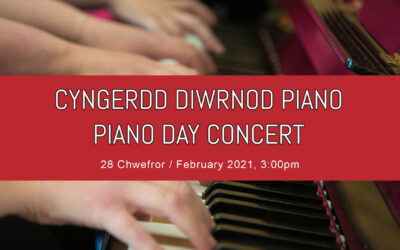 Here is a link to a concert showing some of the highlights of our Piano Day held recently.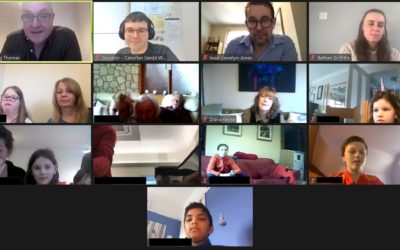 After our highly successful Piano day last year we were determined not to let the current situation with Covid-19 defeat us, so we moved this year's Piano Day on-line. The response was very encouraging with 65 performances given by pianists of all standard and ages,...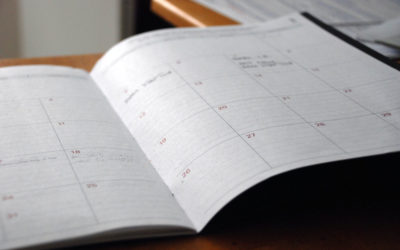 Updated on the 14 December 2020: Due to the ongoing situation with the Coronavirus, we have decided that going ahead with the Wales International Piano Festival on the new dates next May is not going to be feasible due to the continuation of restrictions and the...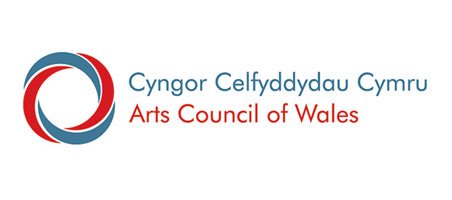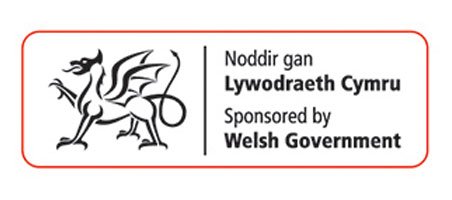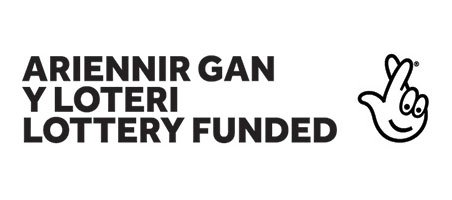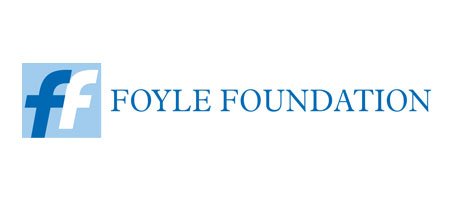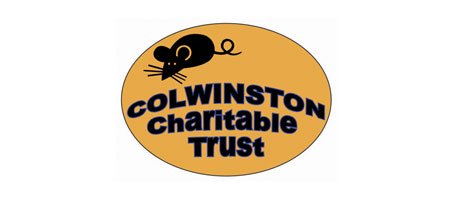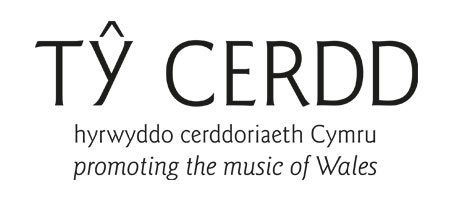 The Wales International Piano Festival is organised by Canolfan Gerdd William Mathias (William Mathias Music Centre).
Canolfan Gerdd William Mathias provides valuable opportunities for students of music at its centres in Caernarfon, Denbigh and Ruthin and through its community events throughout Wales.