Wales International
Piano Festival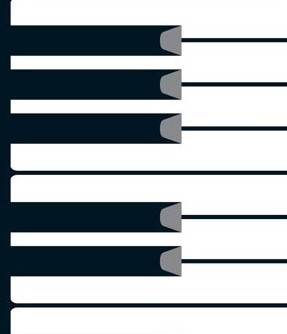 Piano Day
Saturday, 18 November 2023
School of Music, Bangor University
A great opportunity for pianists of all ages and abilities to perform in a friendly and positive atmosphere as part of the activities arranged to lead up to the next Wales International Piano Festival to be held in Caernarfon in 2025.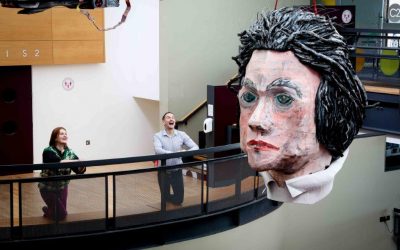 A giant bust of Beethoven is wowing visitors to an arts centre – and heading for the record books. The huge pȃpier-maché and timber sculpture at Galeri in Caernarfon is believed to be the world's biggest version of the stellar composer's head. The massive model, 5ft...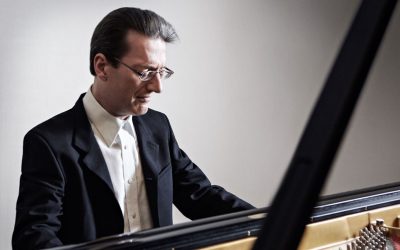 World renowned pianist Llyr Williams will headline a virtual concert at a top festival. The Wrexham-born maestro will perform works by Beethoven, Chopin and Schubert on a stunning new Steinway piano for the Wales International Piano Festival. It will be the first time...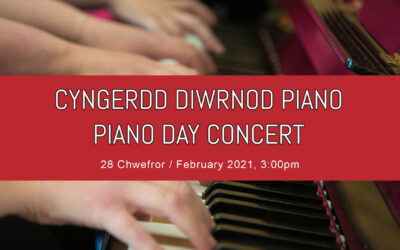 Here is a link to a concert showing some of the highlights of our Piano Day held recently. The Wales International Piano Festival is organised by Canolfan Gerdd William Mathias (William Mathias Music Centre).
Canolfan Gerdd William Mathias provides valuable opportunities for students of music at its centres in Caernarfon, Denbigh and Ruthin and through its community events throughout Wales.