Wales International
Piano Festival
About the Festival
Honorary Patron: John Lill CBE
Honorary President: John Metcalf MBE
Organised by Canolfan Gerdd William Mathias and under the artistic leadership of international pianist Iwan Llewelyn-Jones, the 2020 Wales International Piano Festival will explore three key areas, namely performance, competition and education.
The Festival will pay homage to Ludwig van Beethoven and his considerable pianistic legacy as we celebrate the 250th anniversary of his birth. Other festival themes include the music of the 1920s and the promotion of new music from Wales. 
We are delighted to welcome Festival Patron and renowned Beethoven interpreter John Lill CBE to give a recital to open the Festival.
More information coming soon…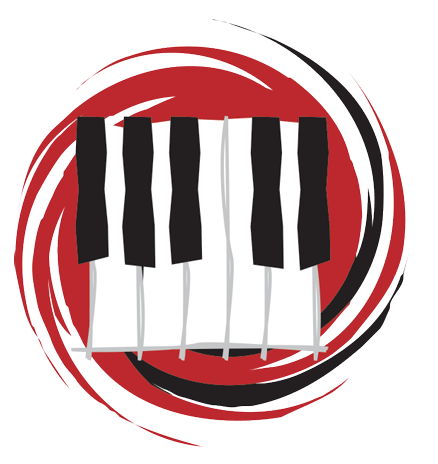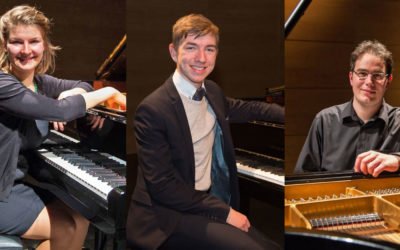 Following four days of competitions, concerts and workshops the Wales International Piano Festival came to a close on a high note on Monday evening (2nd May) with Belgian pianist Yulia Vershinina being named the winner of the Senior Piano Solo Competition. Yulia who... The Wales International Piano Festival is organised by Canolfan Gerdd William Mathias (William Mathias Music Centre).
Canolfan Gerdd William Mathias provides valuable opportunities for students of music at its centres in Caernarfon, Denbigh and Ruthin and through its community events throughout Wales.