Sonant
Sunday, 17 October, 1:00pm-1:45pm – Galeri Foyer
Sian James & Sioned Webb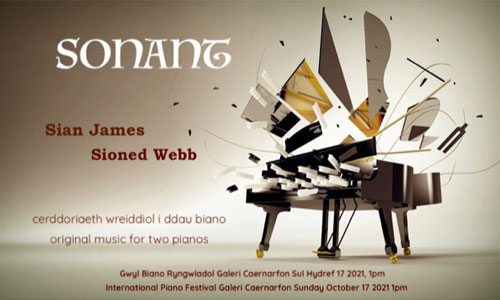 Sian James and Sioned Webb came together to form the piano duet Sonant for two international tours some years ago. Having been invited to Canada and Uzbekistan, the seed was planted to perform on two pianos in both countries. Both musicians had been piano students of Jana Frenklova from Czechoslovakia, their styles were similar, and the idea of composing material based on traditional Welsh melodies appealed to them. Since then, they have also performed as Sonant in the North Wales International Music Festival and the Millennium Centre and recently spent an exciting period funded by the Arts Council of Wales developing ideas for the duo with the folk chamber string trio, Vrï.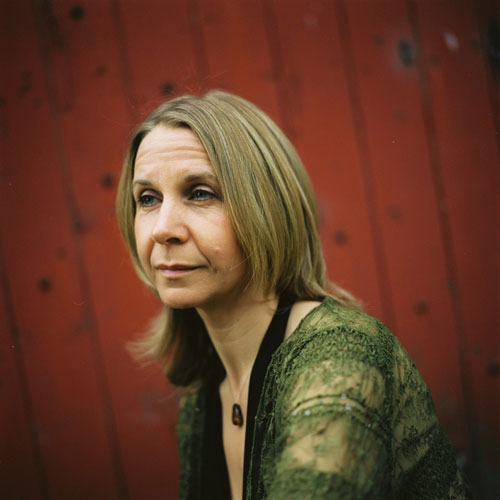 Siân is one of Wales' leading contemporary female vocalists and a foremost innovator in the field of traditional folk songs. She plays Celtic harp and is an excellent pianist and composer. Her versatility as a performer has seen her starring on stage, screen and concert venues throughout the world, and is respected as one of Wales' leading ambassadors of folk song. She has to date released ten albums of her work – eclectic collections of both original and traditional songs which encompass the whole gamut of human emotion, from love and laughter, to loss and spiritual quest. Siân is renowned for her instinctive ability to project deep emotion within her songs with unequalled sincerity and passion.
She was made an Honorary Fellow of the University of Bangor for her contribution to Welsh culture and was also made an honorary member of the Gorsedd of the Bards at the National Eisteddfod in Meifod.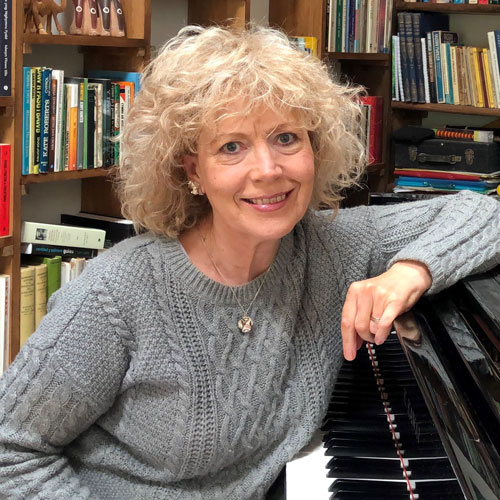 Sioned received piano lessons at an early age and became a national winner when she was eight years old. She's well respected as a performer, broadcaster, educator, folklorist and composer and has performed world-wide as a pianist and with her triple harp. Her piano students have won national and international competitions, she presently trains teachers to deliver the new curriculum on behalf of the Welsh Government and is currently on a residency researching the audio archives at the National Library of Wales, Aberystwyth. She has a popular radio programme and her music has taken her to prisons and remote islands as well as the concert hall. As an author, she recently published her latest book for music students and has a passion to introduce the traditional music of Wales to a larger audience.
Sonant are about to release their first album in the next few months.