Opening Concert: Llŷr Williams Piano Recital
Available from 15 October, 7:30pm to 18 October, 10:00pm 
(Available to watch any time from 7:30pm, 15 October, – 10:00pm, 18 Ocobeter ), Virtual Concert
Welsh pianist Llŷr Williams is widely admired for his profound musical intelligence, and for the expressive and communicative nature of his interpretations. An acclaimed performer of Beethoven, he has several complete sonata cycles under his belt, including at Wigmore Hall and the Royal Welsh College of Music and Drama, while in May 2020 a planned full cycle at the Festival Cultural de Mayo in Guadalajara, Mexico was recorded as live by Signum Records from his home in Wrexham and broadcast in a series of digital broadcasts. Throughout the global pandemic in 2020-21 Llŷr Williams continued to perform, both live and digitally. In addition to the Beethoven cycle, he recorded a number of solo recitals for the BBC, as well as collaborating with the BBC National Orchestra of Wales, and made several appearances at London's Wigmore Hall. He also embarked on a new 6 recital series of all-Chopin works at the Royal Welsh College of Music and Drama, which continues in 2021-22. 
A former BBC New Generation Artist and Borletti-Buitoni Trust award winner, Llŷr Williams was born in Pentrebychan, North Wales, and read music at The Queen's College, Oxford before taking up a postgraduate scholarship at the Royal Academy of Music. He is an Honorary Fellow of the Royal Welsh College of Music and Drama, and in 2017 was awarded an Honorary Doctorate from the 
University of Wales. He is also currently Artist-in Association at the Royal Welsh College of Music and Drama.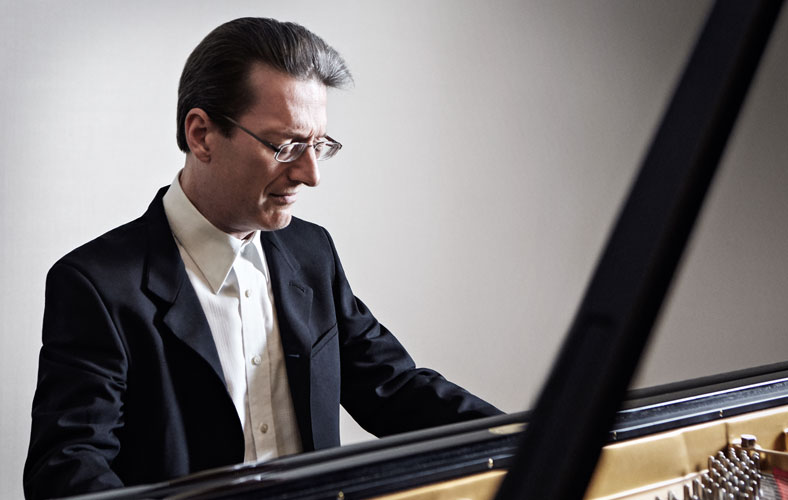 Programme:
Schubert: Impromptu D.935 No.2
Beethoven: Sonata no.18 in E flat Major, op.31 no.3 'The Hunt'
Chopin: Nocturne in D flat major Op.27 No.2
Chopin: Sonata no.2 in B-flat minor, op.35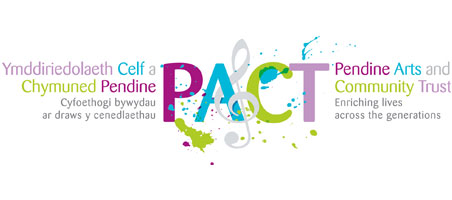 Would you like to support the work of Canolfan Gerdd William Mathias, organisers of the Wales International Piano Festival?